This directory features businesses in Maroubra Junction, Maroubra Beach, the South Maroubra Shopping Village, Duffy's Corner and Malabar Road that support the Maroubra & Districts Chamber of Commerce / Randwick Council shop locally campaign.
Would you like to be included on the directory?  Click here to find out how.
Health & Fitness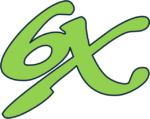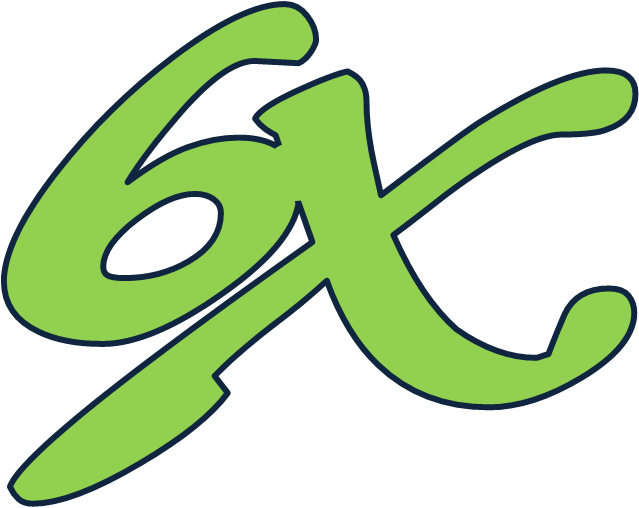 Whether you want to lose a kilo or regain that fitness you once had the team at 6X can help you.
Our training programs include a mix of small group training called Max8 where only eight participants can register for classes and one-on-one personal training where you will work closely with one of the team to adhere to your training and nutritional requirements keeping you on track and motivated along the way.
To get started, we have an obligation-free intro offer available to trial the studio, team and program. If you're looking for a fat loss or fitness result, achieve it here. We can't wait to meet you and help you get there!
Vision Personal Training is made up of passionate people and some of Australia's leading experts in fitness, health and weight loss. They are 100% committed to helping you achieve real results. They do this by providing you with a small, friendly environment, where personal attention and your results are our key focus. Our commitment is to make a positive health and fitness impact on the lives of the Australian people and turn back the tide on epidemic levels of type 2 diabetes and obesity.